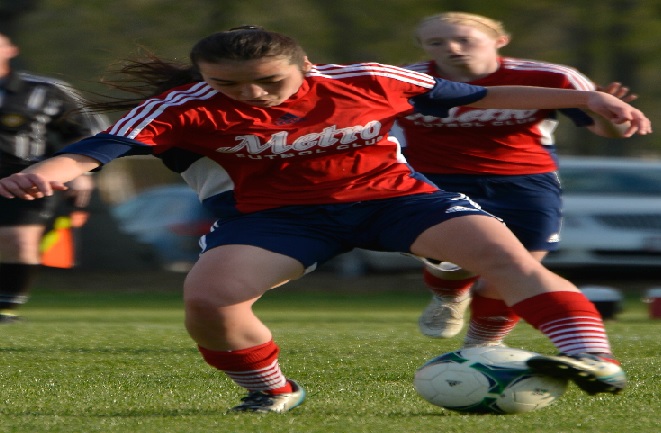 METRO FC SUPPLEMENTAL TRYOUTS
Metro FC will be hosting supplemental tryouts for all players in the 2013 thru 2007 birth years that are wishing to join the club. Tryouts will be used to add to current teams or form new teams. Players will need to pre-register for tryouts at
www.metrofutbolclub.com
.
Sign up for Supplemental Tryouts Fall 2020 only
Date: Sunday, November 8th
Time: 3:30-4:45PM
Location: Delco Park , 1700 Delco Park Dr. Kettering, OH 45429
Ages: Boys and Girls, 2013 thru 2007
What to Bring: water bottle, inflated soccer ball, soccer cleats and shinguards. Players should bring a light and dark t-shirt.